Recording Artists and Music Professionals with Disabilities
About RAMPD
RAMPD's mission is to amplify Disability Culture, promote equitable inclusion and advocate for accessibility in the music industry. RAMPD connects the music, entertainment and event industries to a fast-growing global network of established music professionals with disabilities. Founded in May of 2021 by award-winning recording artist and advocate Lachi, RAMPD came about after a public talk between the Recording Academy and several disabled artists revealed that there is a serious lack of visibility, access, and representation for professional disabled artists.
In April 2022, RAMPD helped in making the 64th GRAMMY's accessible, helping push for a visible RAMPD to the stage, ASL and more at the ceremony.
In December 2022, RAMPD was named a Zero Project Honoree for it's innovative solution.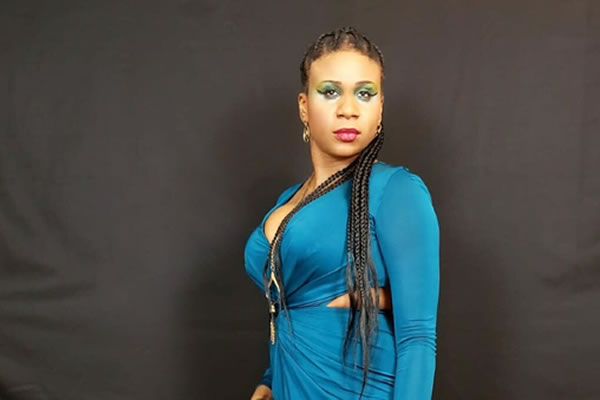 Lachi
Founder/President
Lachi is a multi-award-winning EDM recording artist, writer, host, personality, and Grammys Board DEI Ambassador who's dedicated her platform and craft to amplifying Disability culture and promoting inclusion. Named a "dedicated foot soldier for disability pride" by Forbes, Lachi has held talks with the White House, the UN, and the Kennedy Center, and has been featured in Essence, Billboard and the New York Times for celebrating intersectionality through art and for her upbeat and unapologetic brand of disability pride.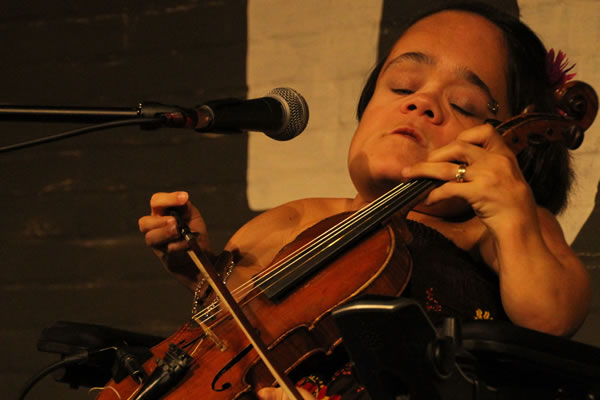 Gaelynn Lea
Co-Founder
Gaelynn Lea is an internationally touring recording artist and speaker who won NPR Music's Tiny Desk Contest in 2016. Since then, she has captivated audiences around the world with her haunting original songs and traditional fiddle tunes. A member of the Grammy Board, Gaelynn speaks on Disability Rights and accessibility in the arts, sharing perspective on PBS NewsHour, The Moth Radio Hour, and via two widely-viewed TEDx Talks.
© Recording Artists and Music Professionals with Disabilities LLC 2022